- Workshop -
Methodology of teaching French as a foreign language
Workshops to learn how to build educational sequences in accordance with the CEFR, perfect teaching techniques and discover new approaches.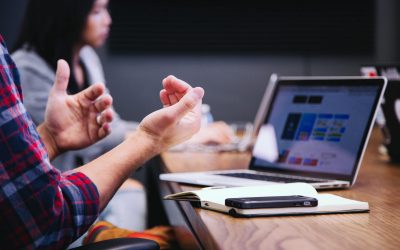 This programme is designed for teachers and other professionals who want to:
Improve their knowledge of the French language and discover new learning techniques.
Become familiar with the teaching practices of FFL
Discover the latest innovations in language teaching
Discuss teaching practices for French as a foreign language
Seize the opportunity to reflect on your own practices
Give and confidence for teaching classes
2rouse interest in French news and include it in classes
Integrate a network and establish connections between international trainers
Develop the participants' French skills
Promote international partnerships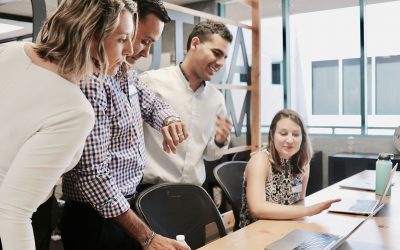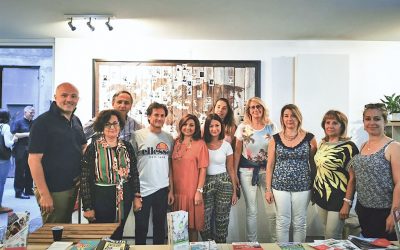 Needs analysis
Available online resources
Positioning test prior to arrival
Professional training provided by a qualified teacher
Educational material included
Definition of educational objectives
Evaluations during training and regular feedback
Advice for post-training independent learning
This programme combines theory and practice in the FFL classroom. Participants are invited to reflect on their own practices and to consider new teaching approaches with which they are not familiar.
The methodology includes work in small groups of international teachers. Morning classes are structured to provide new knowledge in terms of active pedagogy for language teaching.
The workshops are focused on putting theoretical contributions into practice. Participants develop educational activities that they can put to good use when they return to their classes.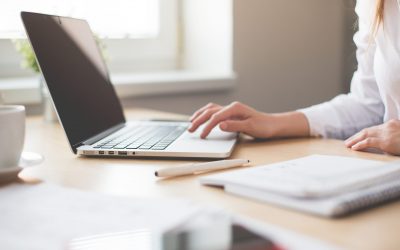 This model can be adapted.

participants in our programmes
host families in the region
Your french experience in Bordeaux begins here !